Why Seneca Search?
Our approach has been honed for the last 15 years at corporates, SMEs and venture capital start-ups and scale-ups, has helped us to deliver hundreds of hires at all levels up to and including CxO and across a wide variety of industry sectors and global geographies.
Services for you
Your hiring need is unique, with specifics and nuances that must be acknowledged, uncovered, and understood from the outset. So Seneca's proven approach will elicit a breadth, depth and quality of detail to set up your search assignment for success.
Blog & Useful Links
The latest recruitment blog articles, news and events for your organisation's talent acquisition needs. Providing insight to develop strategies and process.
'My career has been dedicated to helping businesses to hire people.'
Andy Wire
Executive Recruiter / Managing Director – Seneca Search Ltd.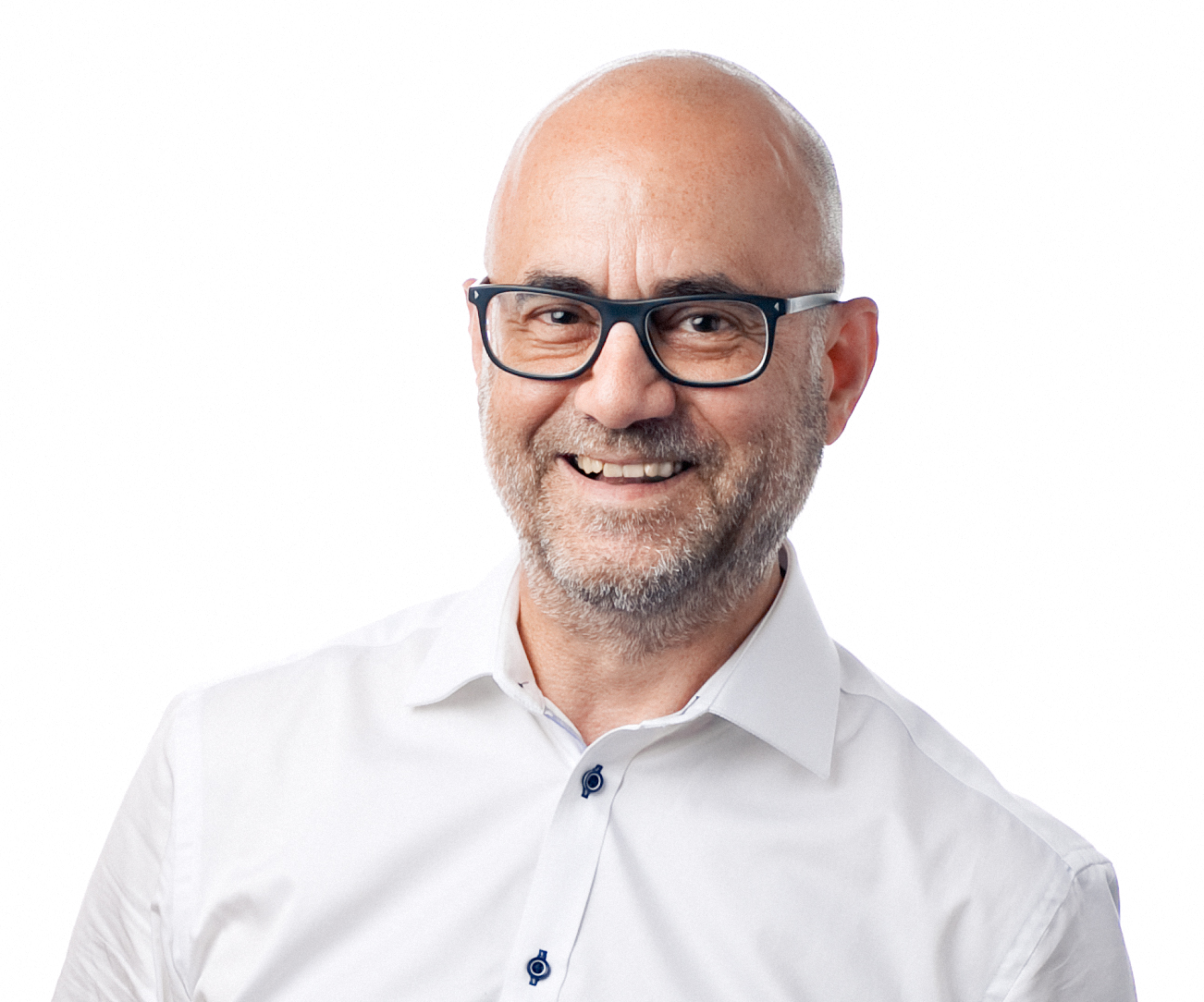 Testimonial | Congenica Ltd
"Seneca Search completed a successful search within 9 weeks to find us a US Sales Director. (And not only delivered the intended hire but an additional hire for a related position!). We will definitely use Seneca Search again." Industry: Biotechnology / Genome interpretation software.